RUINER – Coming to PS4
From the talented folks at Reikon Games comes a new and awesome looking top-down shooter called RUINER. Check out the trailer below.
RUINER is a top-down action shooter created in the spirit of cult cyberpunk anime and game classics. RUINER is quick and brutal but sophisticated gameplay, original world with mature storyline and unique visual style. It was born out of passion for great games but also for pushing the boundaries. RUINER is our own take on cyberpunk motifs but we we're not making a pure cyberpunk game. Our main inspiration is the world we live in. Because the future's already here.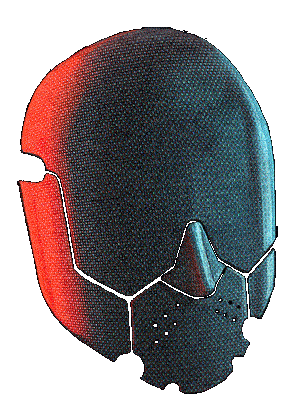 Why not check out the latest reviews from PS Nation: